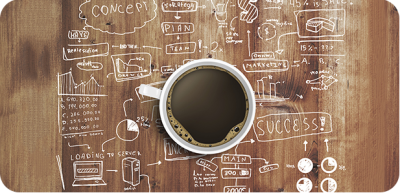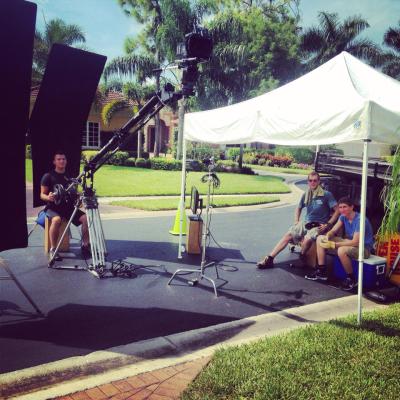 Pre-production
Production
Post Production 
Pre-production formally begins once a project has been greenlit  in this part poison dart frogs and the client deffiend what the project is going to be as well locations, props, cast members, costumes, special effects and visual effects story boards are aproved and extremely detailed schedule is produced. 
Production refers to the tasks that must be completed or executed during the filming or shooting. This includes tasks such as setting up scenes, the capture of raw footage, and usage of set designs.
The technical processes, as cutting, editing, and post-synchronization,   necessary 
to ready a filmed or recorded for exhibiton.in which final changes are made and form of delivery if reach.